News
Had a blast on Supergirl!
May 16, 2017
Catch Dominique on The CW's Supergirl next week!
May 2, 2017
Another McDonald's Commercial!
March 5, 2017
McDonald's Commercial #3
November 21, 2016
Emmy's Governors Ball
October 1, 2016
Honored to sing at the Emmy's Governors Ball on Sunday, September 18th!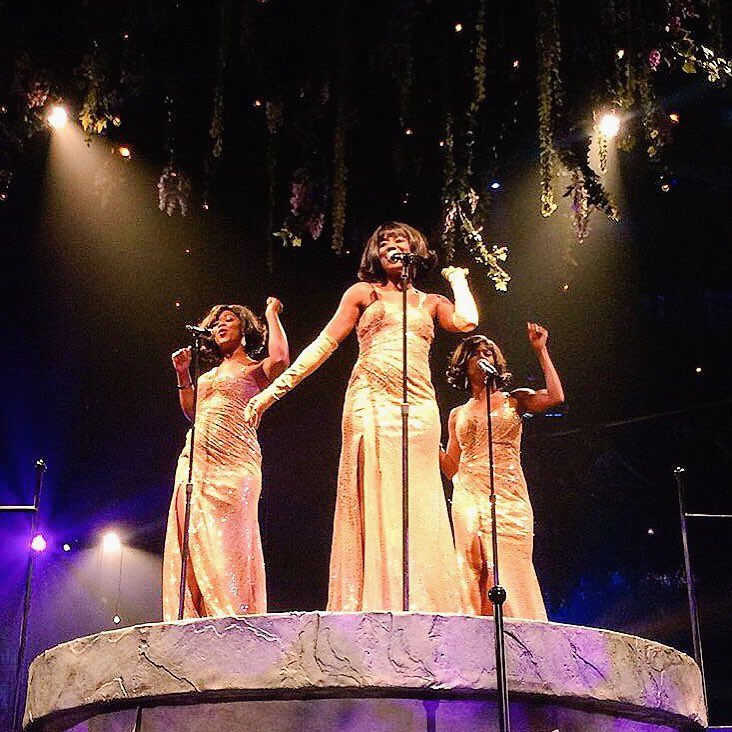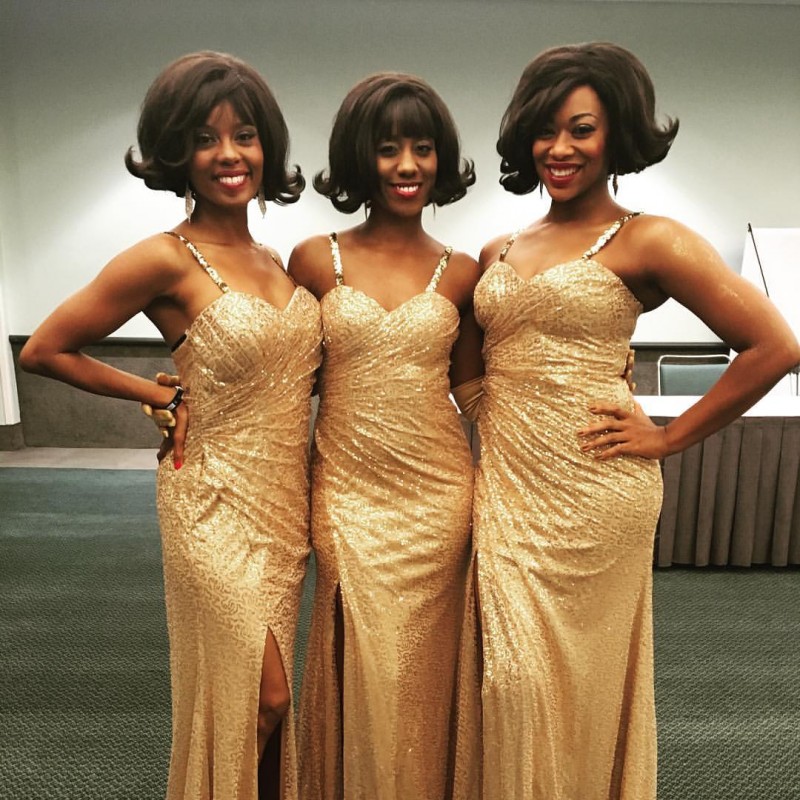 On Tour - Tokyo and Osaka
October 1, 2016
Had the pleasure of singing background vocals and playing second keys on tour with Ray Parker Jr. at Billboard Live Tokyo and Osaka.